Waitomo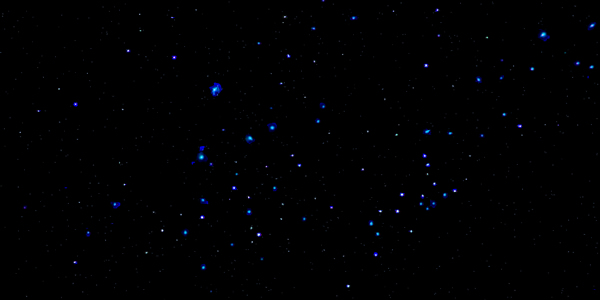 Glowworms in a cave in Waitomo, North Island, New Zealand. (Yes, this is a real photograph—long exposure, some toning in Lightroom to help bring up the tiny pricks of glowworm light.)
Adventures in the glowworm-encrusted underground water caves of Waitomo New Zealand
Waitomo means "water cave" in Maori, and this stretch of courtyside in the western central part of New Zealand's North Island, an hour south of Hamilton, is famous for its 100-meter pothole caves and raftable underground rivers illuminated by millions of glowworms.
If taking a trip to New Zealand is already a bit like time traveling to a piomordial version of Earth, touring Waitomo is like visiting an alien planet.
There are several ways to see the glowworms. The Lost World experience is the only "dry cave" experience (though it does involve a 333-foot abseil down a free-dangling rope to get in).
Black Water Rafting offers the most wet cave options, from simple floats in a boat to adventurous tubing journeys along ungerground rivers. There are also non-glowworm caves to explore amid the Swiss-cheese landscape of Waitomo.
Waitomo cave adventures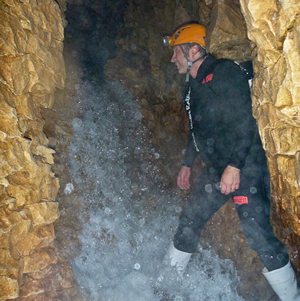 Black Water Rafting - I floated gently on the black water of an underground river. I let the slow, peaceful current carry me out of time and thought beneath infinite constellations of glowworms carpeting the tunnel walls. Hard to imagine that soon I would be clambering up underground waterfalls, squeezing through impossibly tight crevasses, and slithering along gushing streams between cave eels longer than my arm...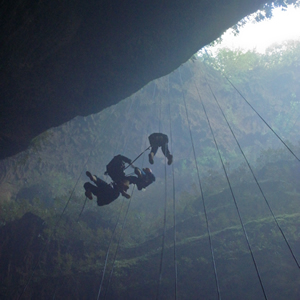 The Lost World - About halfway down the free-hanging 100-meter rope, I stopped worrying about plummeting to my death and paused to enjoy the view of Waitomo. Shafts of sunlight spilled over the vegetation dripping from cave opening above my head to pierce the mist that slowly swirled around me. The light strafed the cave walls obliquely before dissipating into the inky abyss below my dangling boots...

Tips
Waitomo glowworm cave tours
| | |
| --- | --- |
| The Travel Store | |
details